Do You Have A Project We Can Help With?
If you have already chosen a pattern or a specific element that you would like to incorporate in your interior or exterior design, we will be glad to embody your ideas in our custom wrought iron products.
If you are still hunting for ideas, visit our shop. Our wide range of products will allow you to choose a matching ensemble that will perfectly fit together (e.g. a matching balcony, fence and gate that would accent the facade of your house). With our huge inventory and customization features, your creative options are pretty much endless.
Our approach is to deliver high quality, personalized service meeting our customers' requirements.
Our Customers Say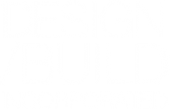 "We have been working with Adamant Forging for a few years now. The company is first class, from first meeting to design, manufacture and installation. The team's workmanship and finish of the product are exceptional."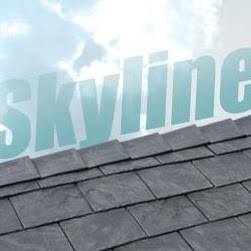 "We had a vague understanding of what we wanted and almost no idea if we could achieve it. After the first meeting with Adamant Forging, we were pumped! They understood exactly what we needed and drafted a first mock-up with a quote in no time. Our railings are amazing! Thanks to the awesome team. Highly recommended."
"Igor went above and beyond expectations with our project, demonstrating the utmost professionalism. Our new porch railings and backyard gate are stunning. We could not imagine they would finish everything and install so quickly. Excellent experience all around."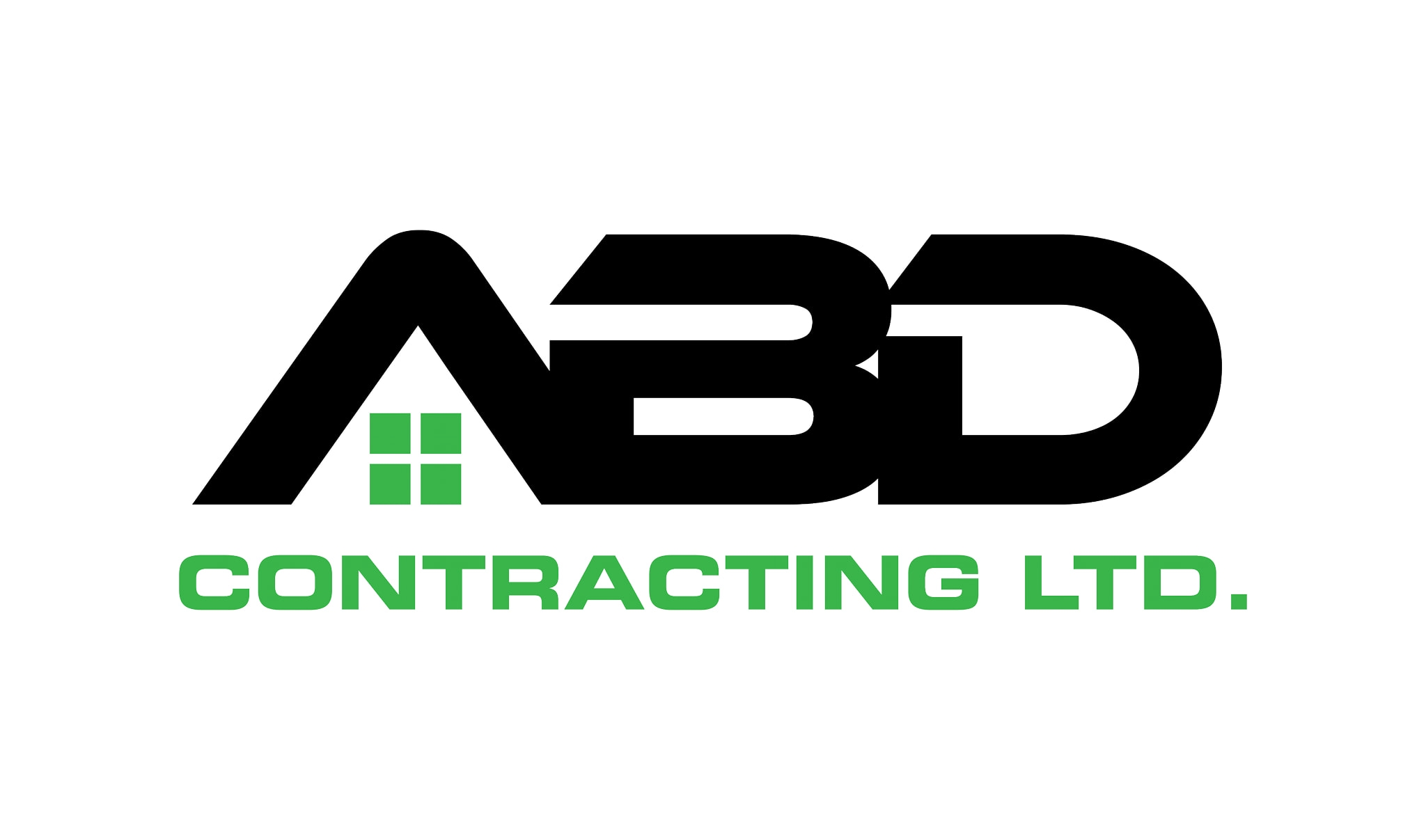 "Thank you guys so much for your wonderful work! Our client was delighted and thrilled with the balustrades and handles Adamant Forging produced and installed for them! 5-star quality. So too is the railing on the balcony – just perfect! I look forward to working on our next project with you, gentlemen. "
"The custom wood BBQ Adamant Forging made for us is a piece of art. It will last forever, making many generations happy. We had other projects with the Adamant team and it was always the highest quality and perfect look. Great job, guys!"
"One thing I know for sure, my neighbors turn green every time they enter and see their railings versus mine!-))) Seriously, I got the most beautiful entrance in the neighbourhood, and I will never have to care about paint or rust again. Thanks a ton, Adamant Forging!!!"
"Great design and execution on every project. Whenever a client wants wrought iron elements, Adamant Forging is a go-to place for us. We appreciate the professionalism and craftsmanship, and delivery terms. One of our most reliable partners!"
Gates & Fences
admin
2020-10-30T02:04:55+00:00
We will be glad to embody your ideas in our custom wrought iron products.
Only takes a few seconds!