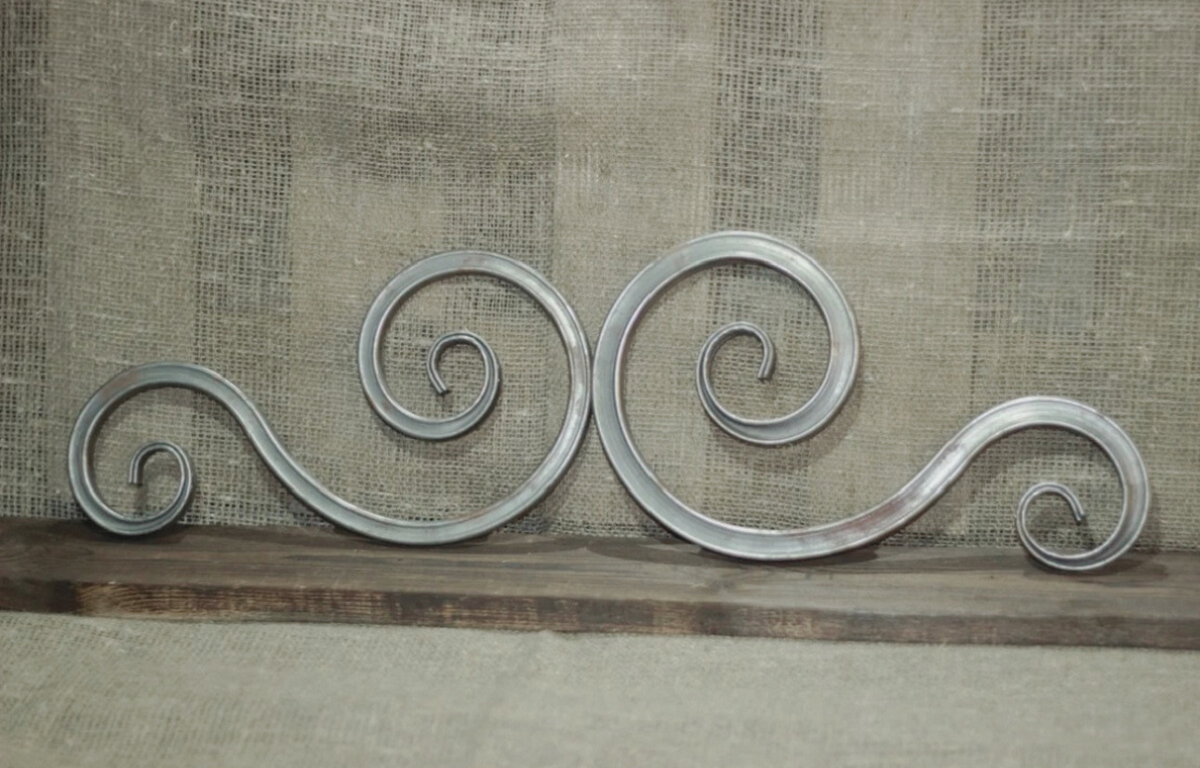 Scrolls
Our scrolls are crafted from top-quality materials and are perfect for enhancing the beauty of your project. We can create scrolls in a range of sizes and styles to suit your needs. From ½ inch to ¾ inch, square, round tube, flat bar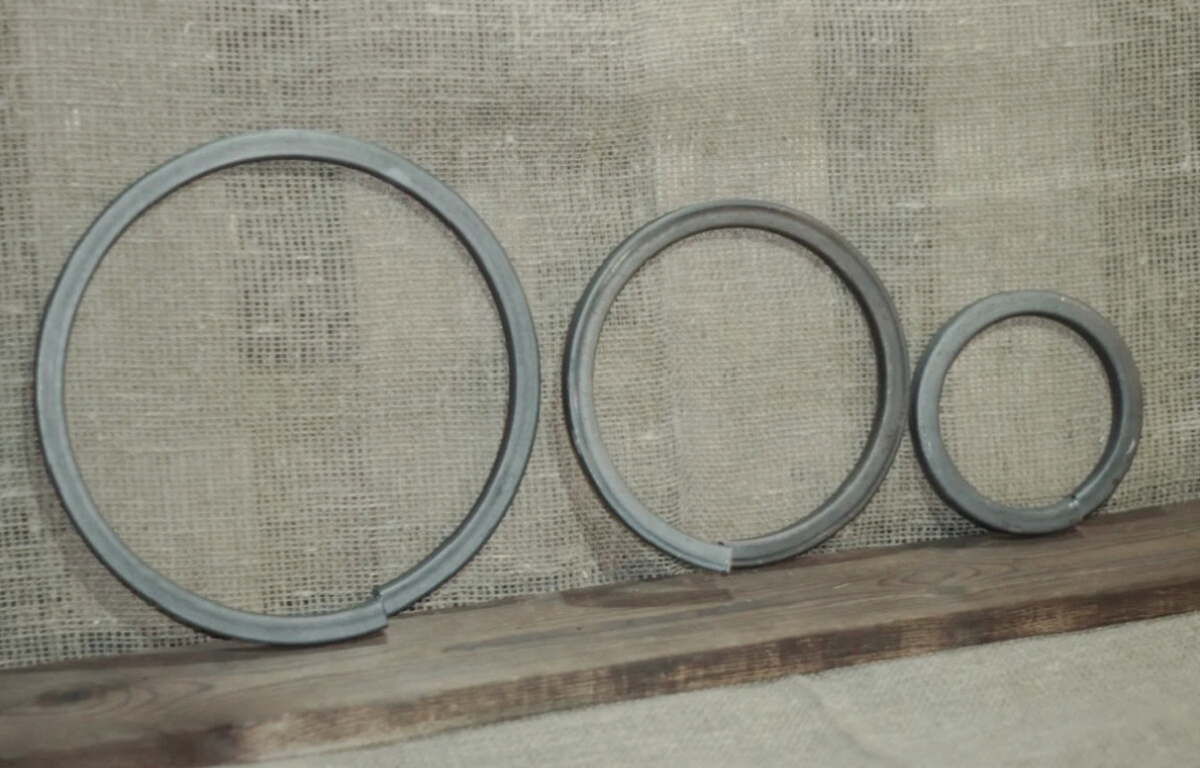 Rings
We offer a wide range of rings, from ½ inch to ¾ inch, square, round tube, flat bar. Every piece is designed to provide both functional and aesthetic benefits to your wrought iron piece.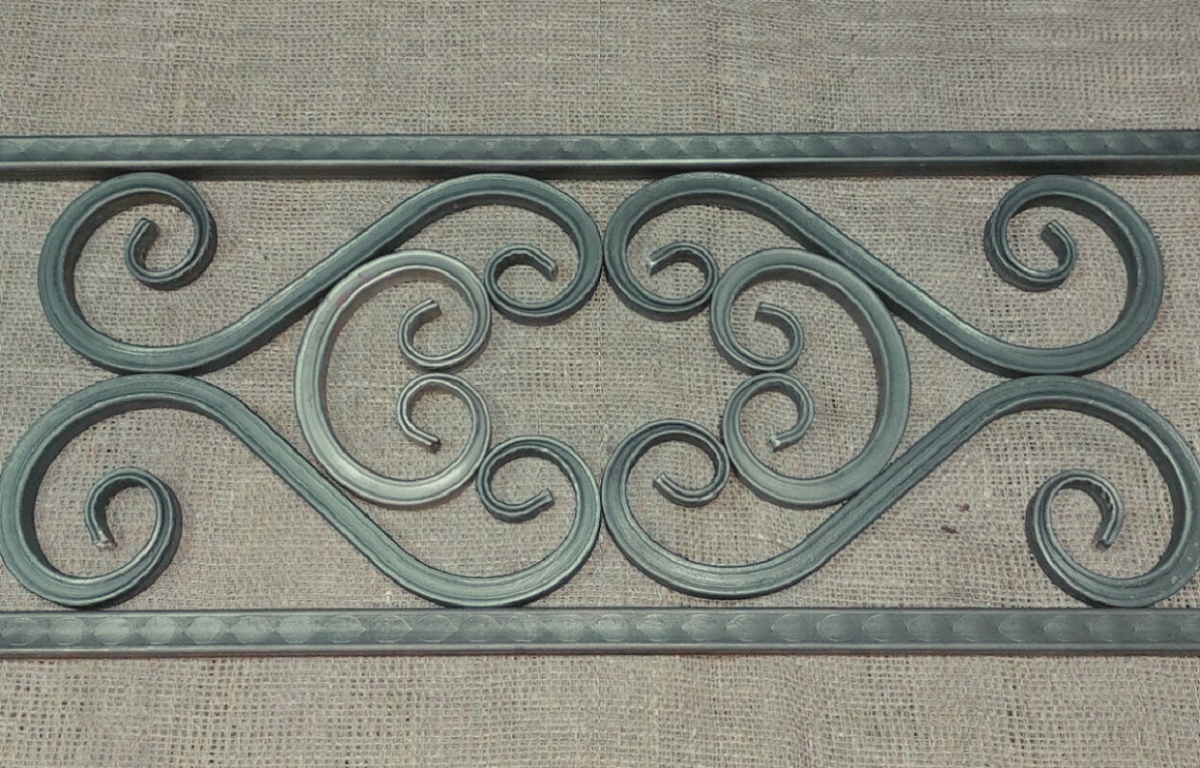 Steel Panels
Upgrade your project's look with one of our custom-crafted steel panels. The panels could be manufactured from square, round tube or flat bar, sizes range from ½ inch to ¾ inch. We offer a variety of stunning, fully customized designs that can make any wrought iron product stand out.
Expert Craftsmanship
Our team of skilled artisans has decades of experience in crafting custom steel ornaments and making wrought iron products. We use only the finest materials and techniques to ensure beautiful, long-lasting results that exceed our clients' expectations.
Attention to Detail
Every detail counts, and our team pays attention to every step of the process to ensure that our products are nothing but flawless. Our focus on precision ensures that every item meets our rigorous standards for quality and design.
Personalized Services
We encourage our customers to share their design ideas and preferences, and we are happy to bring your vision to life. From custom designs to special projects, our team works closely with you to ensure that your expectations are exceeded every step of the way.
Our Workshop
Adamant Forging shop is located in Mississauga, Ontario. Thanks to our amazing shipping partners, we offer competitive prices to all clients from anywhere in North America. Our own equipment allows for fabricating rings, scrolls and panels with flat bar, square or round tube from ½ inch to ¾ inch.
Our expert team of artisans will be happy to bring your creative ideas to life. We use the latest technologies and techniques to craft high-quality steel and wrought iron products that exceed your expectations. If you need a custom piece, we will try our best to create it for you as soon as possible. Just send us a drawing or a sample photo and we will come back to you with a quote.
Customization Options
We use the finest materials and profiles, including wrought iron and steel, to create beautiful and long-lasting products. Your design ideas are always encouraged, and we are proud to share some inspiring examples in our portfolio. If you have a specific budget for the project, our experts will try their best to find the most appropriate, cost-efficient solution for you.
Let's start a conversation now!
You can always find more photos of recent projects on our Instagram. Don't forget to like and follow!
Call us at (647) 424-1303 for a free consultation. Our team will be happy to discuss your needs and
ideas with you.
S
end your request to ​sales@adamantforging.com   W
e
will get back to you as soon as possible.
Use our online meeting planner to pick a date and time frame that would be convenient for you to meet with our specialist.